Your Customer's
is Our Mission
Your Solution. Our Navigation.
A Winning Combination.
Provide your customers high quality navigation and commercial routing with our deep software integration capabilities.
Working collaboratively with the customer and the partner, we provide rich pre-deployment integration and project management to deliver a successful fleet implementation
---
Leverage our experienced global team of developers, sales, support, marketing and project management to ensure your deployment meets your goals
PARTNER WITH US
WHICH METHOD IS BEST FOR ME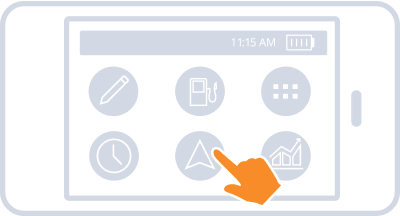 Stand-alone integration alongside other apps via SDK
Highly configurable and scalable for any size fleet deployment
Provides total control of all aspects of navigation
Can be launched from within other applications
---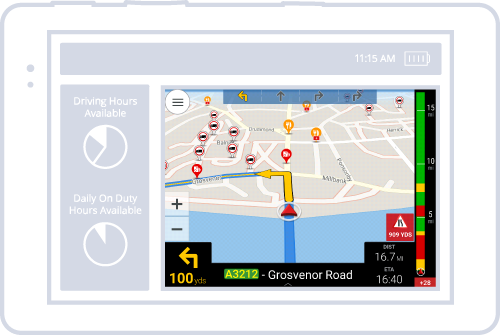 Embedded integration within your own apps via the CoPilot Integration Kit (CPIK)
Ability to embed seamlessly within mobile business apps for Android
Ensures an excellent user experience that is effective and easy to deploy
Offers ability to overlay UX over the navigation app
BEST PRACTICES FOR BETTER BUSINESS
Learn how to incorporate tips and trips to maximise your ALK experience.