DEPLOY Enterprise Fleet Navigation
Achieve fleet-wide efficiency & consistency
Empower your drivers with highly accurate, safe truck-legal navigation

Boost route compliance and measure driver performance through post-trip analysis of the planned versus actual route

Maximize revenue and your bottom line with overall reduced fuel and operating costs

Enhance customer service and on-time deliveries with precise, dynamic ETAs based on real-time road conditions
Equip Your Fleet
INTEGRATE to Create a Custom Solution
Deliver a complete fleet management solution
Stand-alone app or embedded integration options

Over 250 highly configurable API functions

Highly engaged, professional support services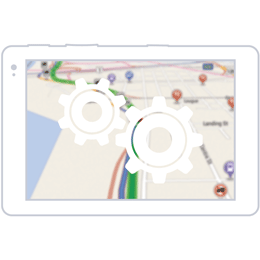 Equip Your Customer
NAVIGATION APP BUILT FOR TRUCKERS
Smart route planning and offline navigation for a better life on and off the road
Avoid low bridges and truck restricted roads thanks to industry standard PC*MILER routing

Designed to be non-distracting in the cab, so you can concentrate on the road

Plan trips that are optimized for your vehicle, load, and amount of stops in your route

Save money avoiding fines and reduce fuel usage with less time wasted on out-of-route miles

Real-time traffic info helps you avoid potential delays, get a precise ETA and deliver on time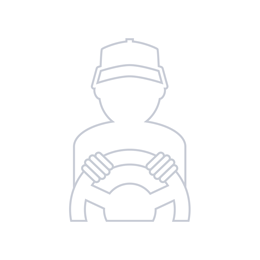 Equip Your Trip
Hauling a lighter load?
We also provide commercial navigation solutions for class size 2-5 and mobile workforces worldwide
CoPilot Professional helps the global mobile workforce stay efficient and on the optimal route to success.
Increase mixed fleet efficiency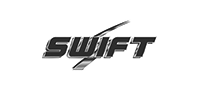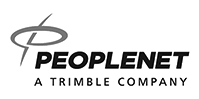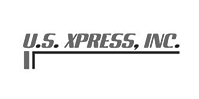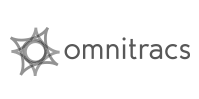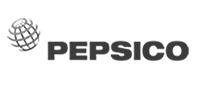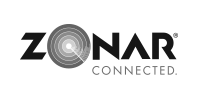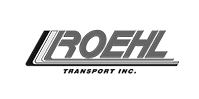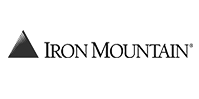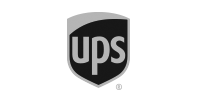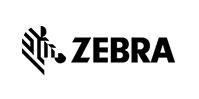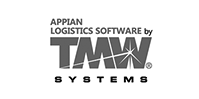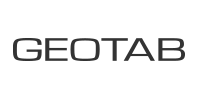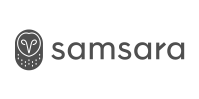 Miles Ahead in Industry Expertise
Backed by three decades of experience developing safe and reliable routing, mileage and mapping solutions for the transportation industry.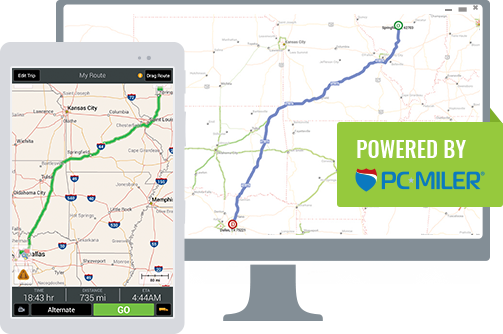 The Location Powered Platform for Every Part of the Journey
Build Accurate and Efficient Routes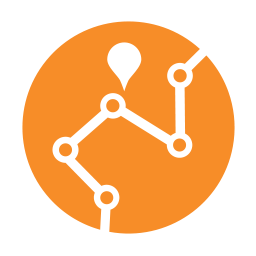 PLAN
Optimize Your Route
Build Interactive Route Planning Applications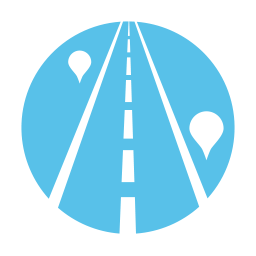 DRIVE
Follow Your Route
Guide Drivers with Safe, Efficient Navigation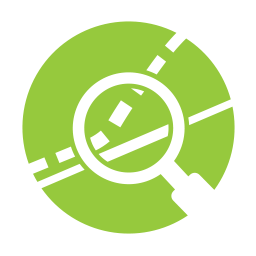 ANALYZE
Improve Your Route
Develop Post-Trip Route Visualizations & Reporting